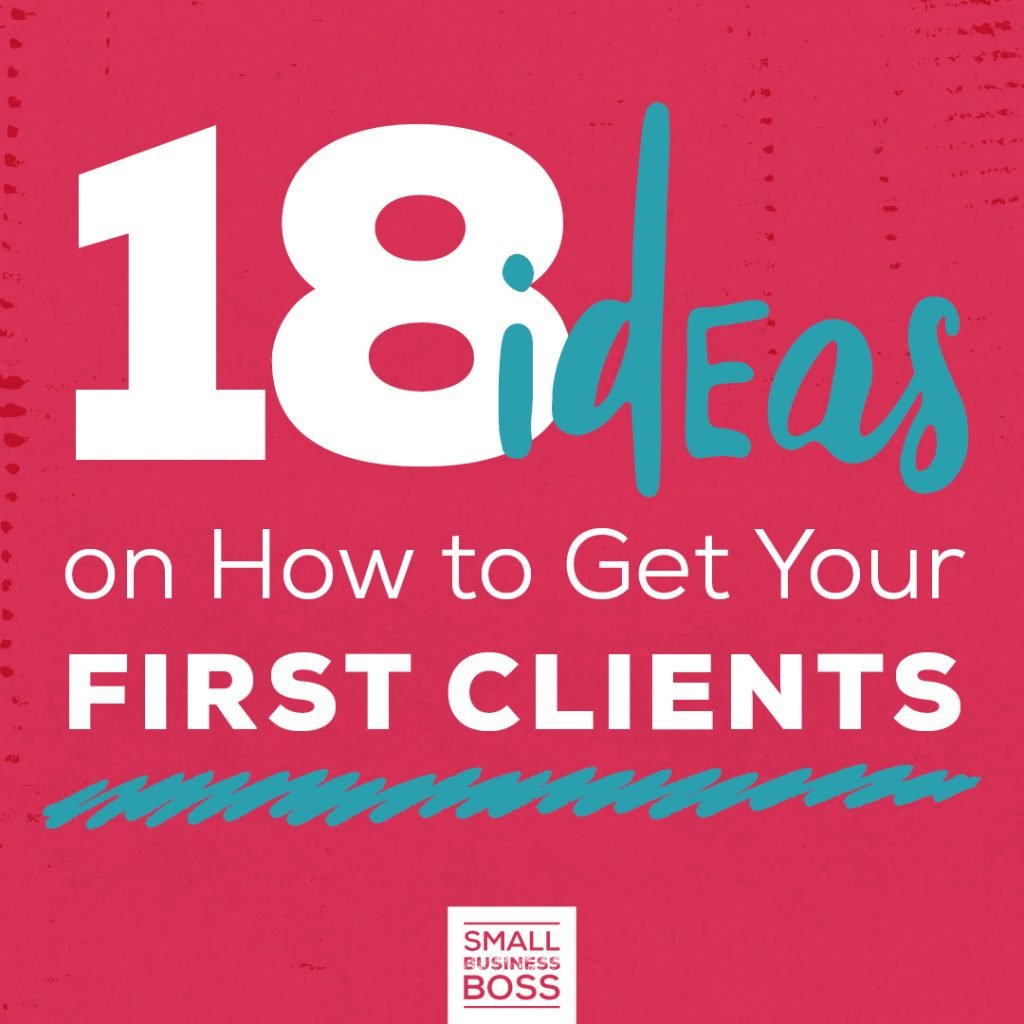 18 Ideas on How to Get Your First Clients
If you're new to the world of running your own business and you work with clients, there's one question that's always going to come up: How do you get your first clients?
It's a critical question you need to get answered because clients are the lifeblood of your business. If you're not booking clients, you're not really running a business.
In our digital, online world, it's often thought that if you work hard enough building your email list or on a beautiful website, that the clients will follow.
Nothing could be further from the truth. In those beginning stages of building your business, focusing purely on "pull" marketing activities, where you're waiting for people to come to you, can be a disaster.
For most services-based businesses, things like email marketing, websites and more are necessary — but they aren't ever going to make up for not having clients.
Which is why we asked 18 services biz owners (or those who got their start with services) how they found their first clients.
Here's what they had to say:
YOUR PERSONAL NETWORK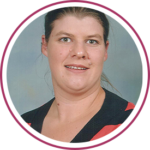 "I'm a speech pathologist so I offered free speech and language screenings at my children's childcare center. I phoned each family that responded and scheduled screenings at the centre. I also did a follow-up phone call, in addition to the written results summary, with the families of any children who failed a screening. From that, one of the families booked a comprehensive assessment and I had my first client."
~Lydelle Joseph, Certified Practising Speech Pathologist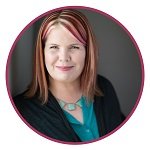 "I found my first client oddly enough through one of my college professors. When I started my business I let everyone I could think of know what I was doing. As communications professor, he had people asking him all the time, so when this client popped up I was top of mind."  
~ Maggie Patterson, Small Business Boss Mentor, Small Business Boss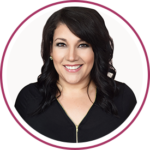 "When I was in school, I worked at the front desk at a pet hospital. The job included creating packets for clients. I saw the opportunity to reduce the amount of paper and make it easier for clients, so I pitched them on creating a 3 fold brochure. They said yes and then I sent my very first invoice."
~Kayla Rose, Design Strategist, Rosemark Creative
YOUR FAMILY & FRIENDS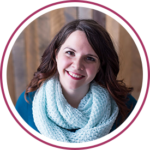 "My first client was my best friend from first grade. She had the cool Lisa Frank trapper keeper, and we had the same birthday, which made us automatic besties. She'd moved away but we were connected on Facebook. She'd posted on Facebook that her marketing team was looking for graphic design support. I'm still working for that company three years later, even though she's moved away again."
~Meg Casebolt, Designer & Digital Strategist, Megabolt Digital
"I was the host of a mama business book club at my house and we all started by sharing a project or thing we'd been meaning to do but we hadn't made the time for. One of the women shared a writing project and I, with a three-month-old nursing in my lap, thought "I could do that for her and we need the money. I emailed her the next day and she hired me."
~Parrish Wilson, Parrish Wilson Creative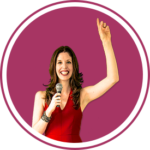 "My father recommended one of his friends to me for life coaching (where I started before transitioning into speaker coaching). She was three times my age, and she worked with me for 3 months. It was SUPER ego-enhancing to see that right out of the gate, I could provide value to somebody so much more experienced in business and life than me."
~ Alexia Vernon, President, Alexia Vernon Empowerment, LLC
AT IN-PERSON EVENTS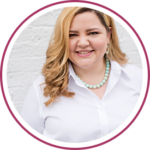 "I was at an event for entrepreneurs – 3000 miles from home – and I stood up to speak at the microphone, sharing what I'd learned and how I help clients. I was shaking and so nervous I thought I would pass out! I sat down, felt a tap on my shoulder and the client had passed up his business card with a Post-It note attached that said "I want to hire you."
~Kelly Azevedo, Founder, She's Got Systems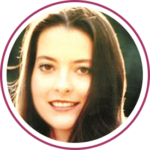 "I shared a stall with some friends at some local mind-body-soul fairs that were marketed and organized by a popular wellness magazine. While I was there, I collected email addresses from interested parties and when I created my first 1:1 offer, I sent it out to that email list. I booked three clients right off the bat!"
~Stella Seaspirit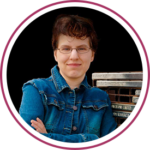 "I found my first client in the swag line at the World Domination Summit. I wasn't trying to pitch or get business, but we started talking about what I did. A few weeks later, I had an email in my inbox asking to work together."
~Breanne Dyck, Founder, MNIB Consulting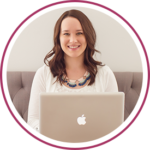 "Once I started freelancing my first few clients came from attending a conference, but not in the way you may think. I looked up the conference hashtag on Twitter before the event to see who else was going.  From there, I started connecting with other attendees and after going back and forth with a few of them we explored working together. They needed my services, but because we had the conference in common it helped connect us."
~Amanda Genther, Digital Strategist
IN FACEBOOK GROUPS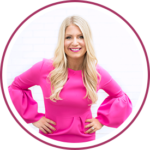 "I'd shared my story and my services in a Facebook group for a program I was enrolled in. My first client reached out to me to learn more."
~Emily Williams, I Heart My Life Ltd.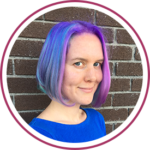 "When I worked as a VA I found my first paying client in a Facebook group. My would-be client was talking about a software she was using but just couldn't understand. She was ready and willing to pay someone to help her make it work. I stepped up, she paid and we got it working in less than 48 hours."
~Victoria Klein, Burnout Mentor + Speaker, Behind the Boss Mask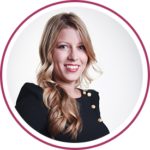 "In a non-related Facebook group, I asked for coffee shop suggestions where I could work and someone asked me what I do. From there, someone else who saw the post hired me to help with their online sales and copywriting."
~Maggie Giele, Digital Strategist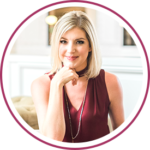 "I'd created a free resource and shared it in a Facebook Group where I was building relationships. My soon-to-be client loved the resource and messaged me saying we had to work together."
~Jessica Caver Lindholm, Founder, To Living Free
IN COMMUNITIES & PAID PROGRAMS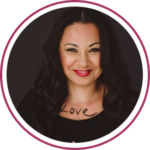 "I was in a beta program for an online community called Fizzle and members would book with me for life coaching. I raised my hand to apply to be a coach, was accepted, and they then sent me clients. Easy peasy."
~Vivian Carrasco, A real deal life coach and owner of Carrasco Group LLC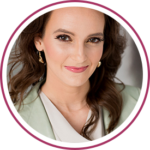 "I got my first client through an online course I was taking. This client was another participant that became a friend and then a client. Most of my clients were virtual friends or participants in other programs and courses I was taking online. This worked because I saw that they had a need that I could help them solve, and I let them know that I help people with that. Eventually, I started getting clients through referrals but those first few were all just friendly strangers that became friends and then clients."
~Nathalie Lussier, CEO of AmbitionAlly.com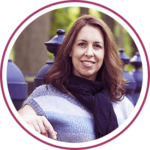 "I was laid off (first time EVER in my life!) from a media company and I was scared because my severance was only going to hold me for two months. I decided to answer an email that Amy Wright had sent to her email list looking for support for one of her clients. I landed that opportunity and then that client referred me to others in her mastermind, helping my business to flourish."
~Lysa Greer, Fresh Take Productions, LLC
As you can see, there's no one way to find clients, but you'll notice one thing about all of the above 17 stories – they were mainly based on some element of one-on-one connection and showing up. They weren't hiding out and wishing clients would come to them — they were out there engaging with would-be clients and making things happen.
And just because we don't want you to think your website doesn't matter at all…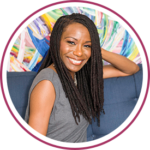 "My first client actually found me on Google. I remember being really surprised that she found me because my website had only been up for a couple of months at that time and I wasn't getting a lot of organic site traffic at the time. My client had been searching for Personal Stylists for quite some time and she fell in love with my style. My branding helped open that door but my follow-through with her sealed the deal."
~Roxanne Carne, Personal Stylist
The lesson from all of this is that to book clients, you can't just sit back and wish for them to show up. You need to actively engage and make sure you're creating opportunities to work with the network you already have and to meet new people either in-person or online.