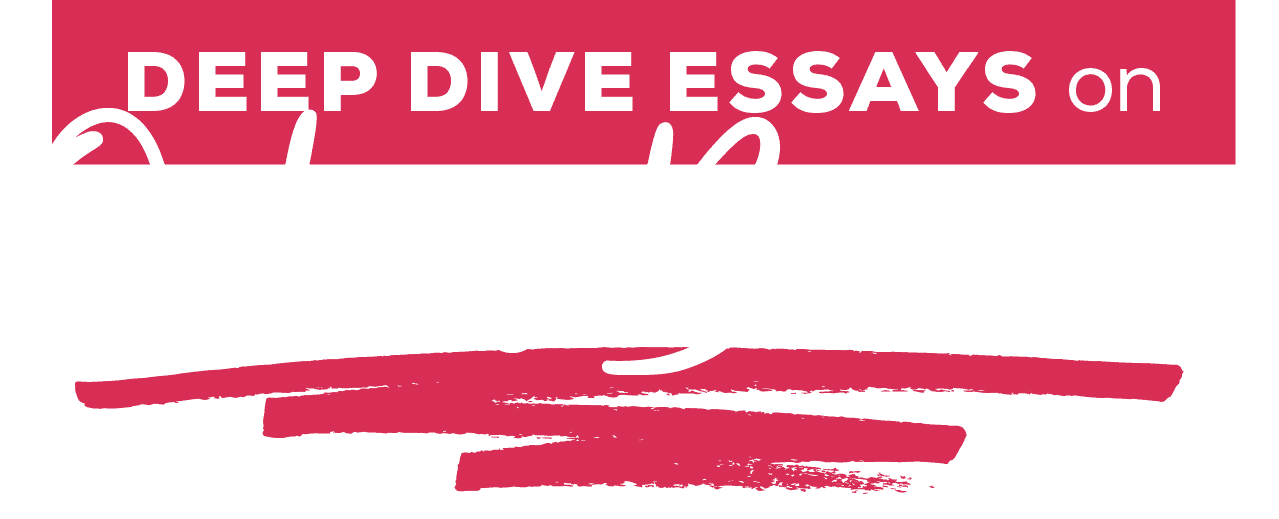 Tired of the Online Business Bullshit?
By bullshit, I mean the scammy status quo where celebrity entrepreneurs teach us to consume and exploit our way to so-called "freedom" but that really we're just replicating larger systems of oppression?
This collection of essays (and podcast episodes) dives into the online business status quo with actionable ideas designed to cut the BS.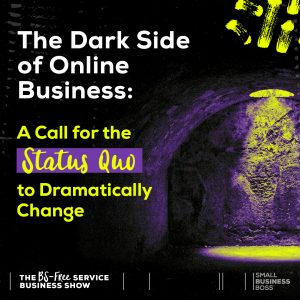 As the online business world grows so do its unethical practices. Here's what you need to know about the dark side of the online business industry. This essay dives into the dark side of online business including mindset manipulation, insider secrets, weaponized sales and storytelling and invented authority.
Read More...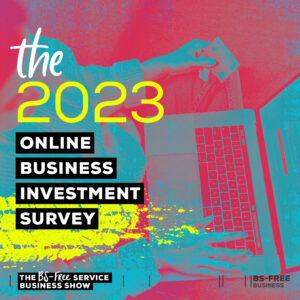 As business owners, making sales is necessary to surviving, and ideally thriving. Here are the results of a survey about investing in your business, including how really people feel about the money they've spent.
Read More...
MLMs, Cults, and Celebrity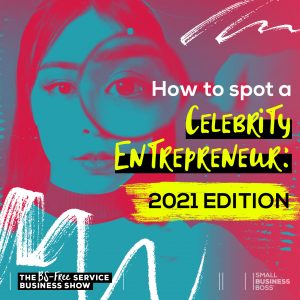 We've all been sucked in by great marketing and bought something we didn't need. Here's what you need to know about the 2021 celebrity entrepreneur – what to watch for an how to spot one in the wild.
Read More...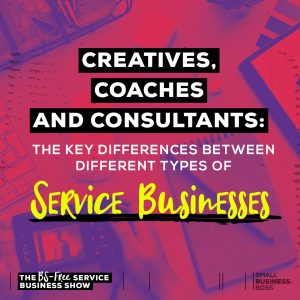 2022 is here, and a new year brings with it an opportunity for each of us to look at how we run our businesses and do things a little differently. In this episode, I'm digging into what I'll be increasingly focusing on in the year to come, and calling on you to do the same.
Read More...