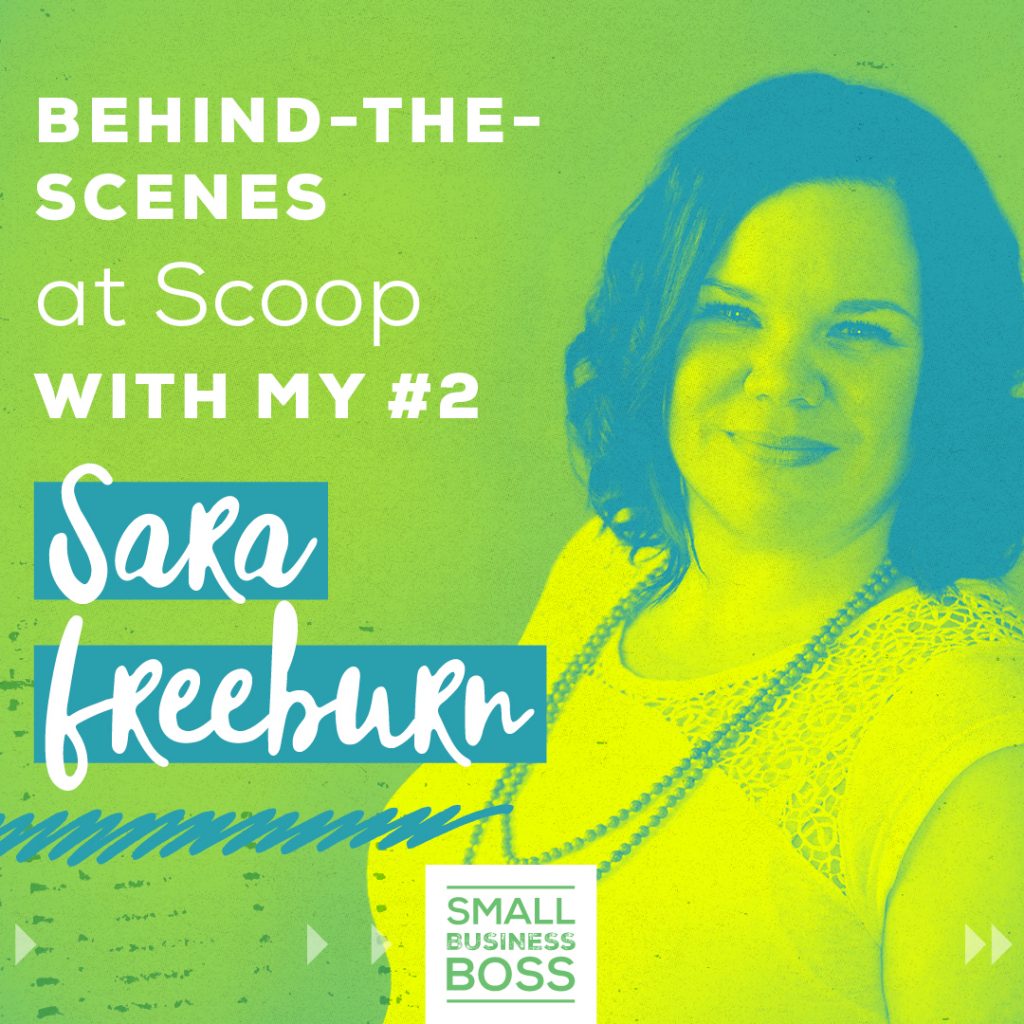 Episode 190: Behind-the-Scenes at Scoop with my #2 Sara Freeburn
Have you ever thought it would be nice to have someone to be the peanut butter to your jelly as a boss? That's exactly what today's guest is for me. In this episode, my #2 and sister, Sara Freeburn, joins us to go behind-the-scenes at Scoop, and I'm sure she'll dish up all kinds of dirt on what it's really like to work with me.
Here's What We Discussed:
What her role is on the Scoop team.
What her biggest lessons have been making the move from a corporate role in a bank into this role.
What it's really like to work here and with me.
As my sister, what Sara really thinks about working with a close family member.
How her role as integrator on our team works and what she thinks would-be or existing agency owners need to know about this role.
What she thinks #2s need from their #1s as a leader to be successful.
Some of the challenges of getting me to give up control.
What she's excited about right now that we're working on at Scoop.
Links for the Show: