The status quo of online business using fear, shame and manipulation to make bank is pure poison.
In the simplest terms: trust is "someone or something you have confidence in". 

That's exactly what you want people to have in you and your business.

Taking a trust-first approach is a proven, BS-free way to build a simple and sustainable
service business. 

TrustDNA is the method for building a trust-first business.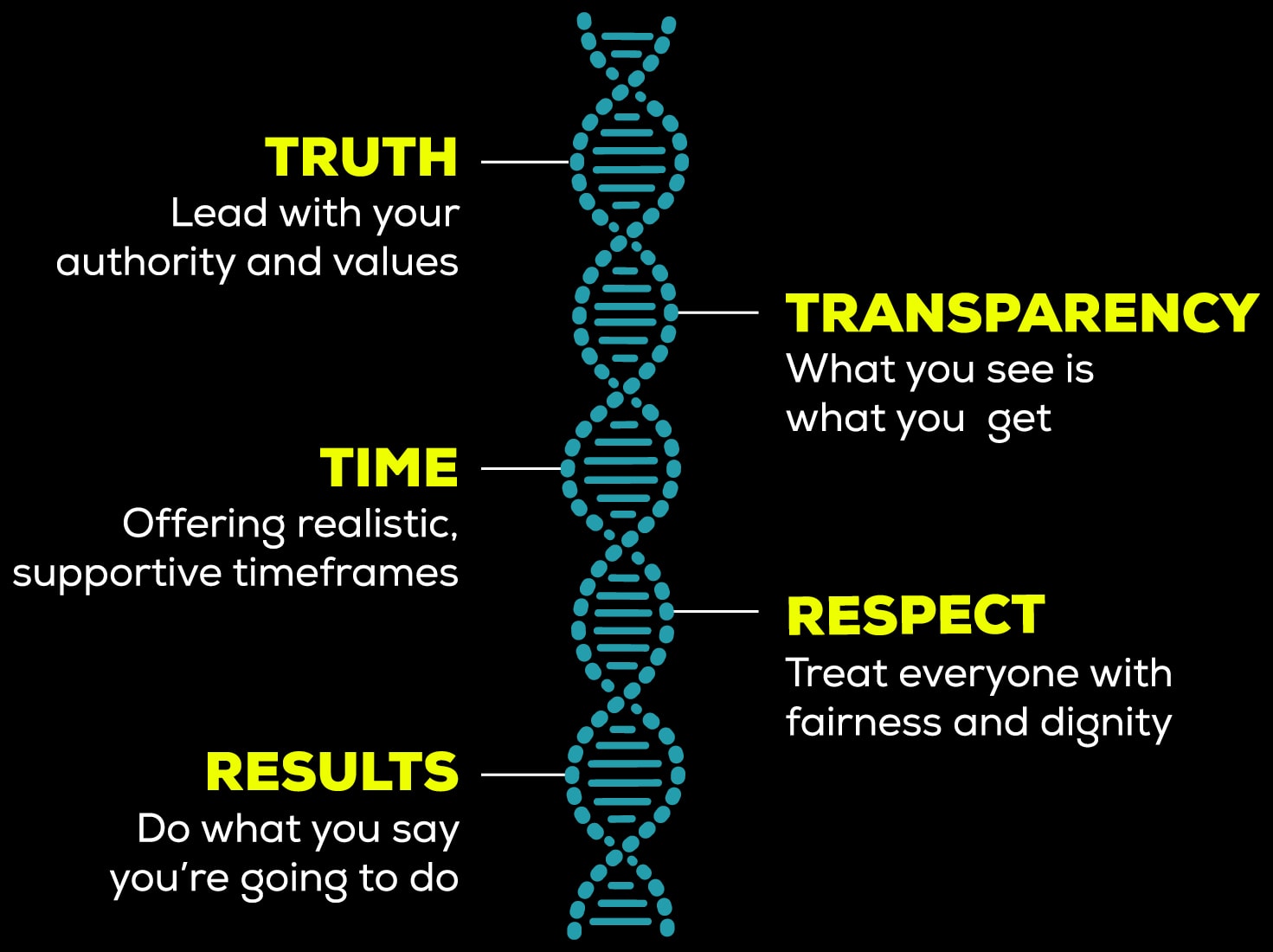 While this is a method, it isn't a cookie-cutter solution. It's a starting point for focusing on trust in your business. It's a way to bake it into everything you do with your marketing, sales, and service.
From the Status Quo of Online Business