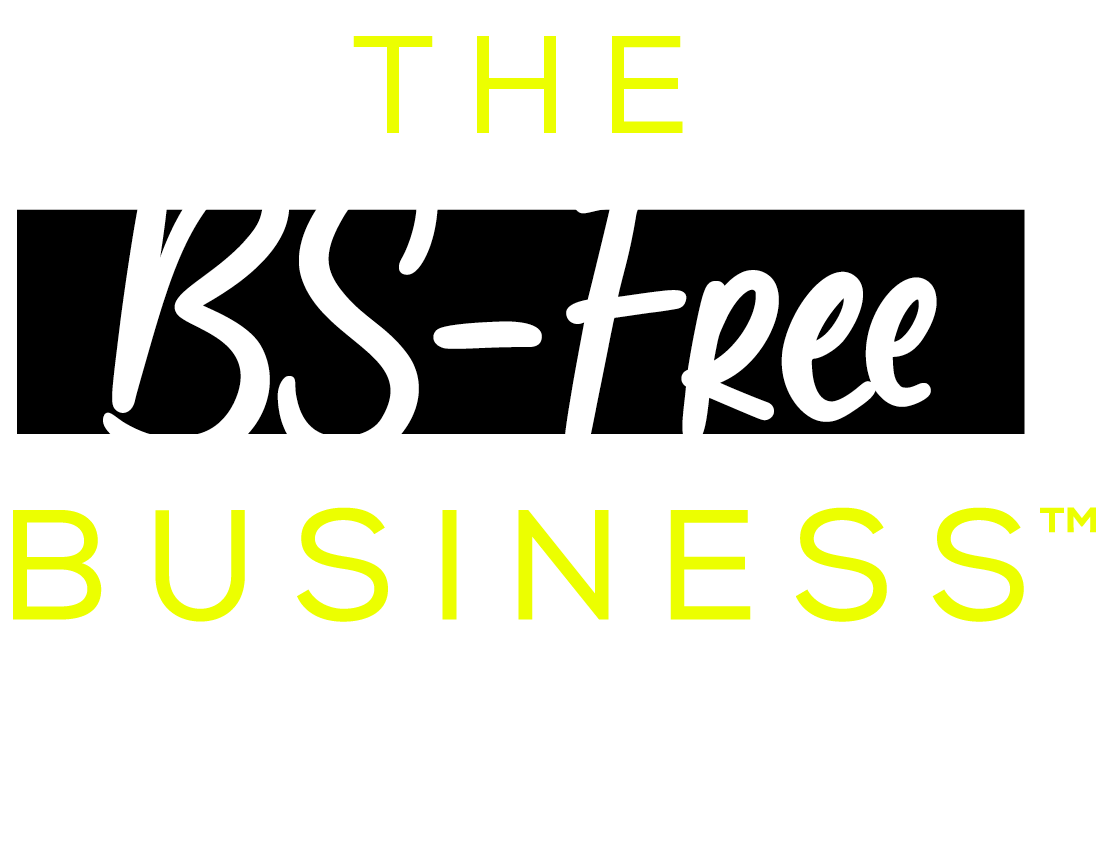 When you run a service business, it's easy to get in your own way.
To be stuck in your own head. Or get tangled up with all kinds of BS advice and ideas about how you "should" be growing or running your business. (You know, all those manipulative sales and marketing strategies that make your skin crawl.)
The BS-Free Business™ Intensive is a rapid fire way to bust through all that BS so you can reach your goals.
And when I say your goals, I mean your goals. Not the cliched make more money while you sleep or work from the beach kind that require you to sell your soul in the process.

The BS-Free Business™ Intensive is designed to help you get this done, and do it quickly. No more stuckage. No more wasting time waffling on what to do.
Here's how it goes down: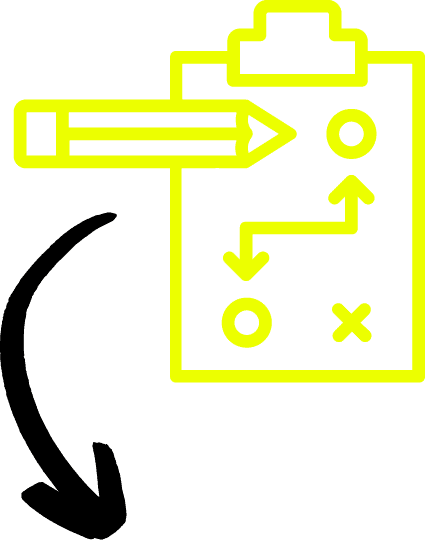 We schedule your session, and then you get The Prep Plan to fill out, which guides you through how to make the most of your intensive. Best of all, this ensures we get down to business immediately and have a crystal clear plan for what we're going to focus on.
We get on Zoom and break down all the ins and outs of what you're stuck on and need an outside perspective from someone you can trust.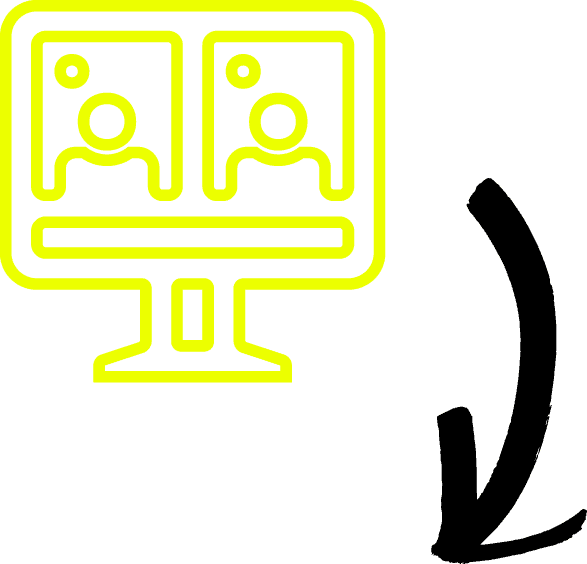 I put my brain and experience on the case using my Audit + Action process. Within 24 hours you'll get your Action Map packed full of my specific recommendations and relevant resources so you know exactly what to do, and the steps you need to put it into immediate action.
Depending on which option you choose this may include a strategic review of materials such as website copy, sales pages, packages, proposals and so on.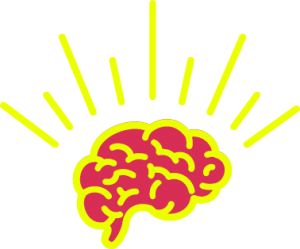 (with Half Day Intensives)
The added perk of the half-day intensive option is you get my brain on your biz. I put on my mentor, marketer and copywriter hat and do up to two hours of strategic review.
You'll identify specific items you want my brain on such as your website, sales copy, proposals or processes. I'll review and provide guidance on each one (via Google Docs) to help you cut the BS and maximize the potential of each item.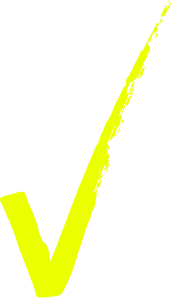 You run a service business and work with clients. You're a consultant, creative, freelancer or agency owner.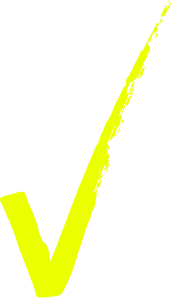 You're struggling with challenges around marketing, sales and serving your clients.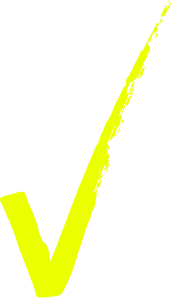 You have zero patience for the bullshit of the online business world, and you're not looking for a quick fix.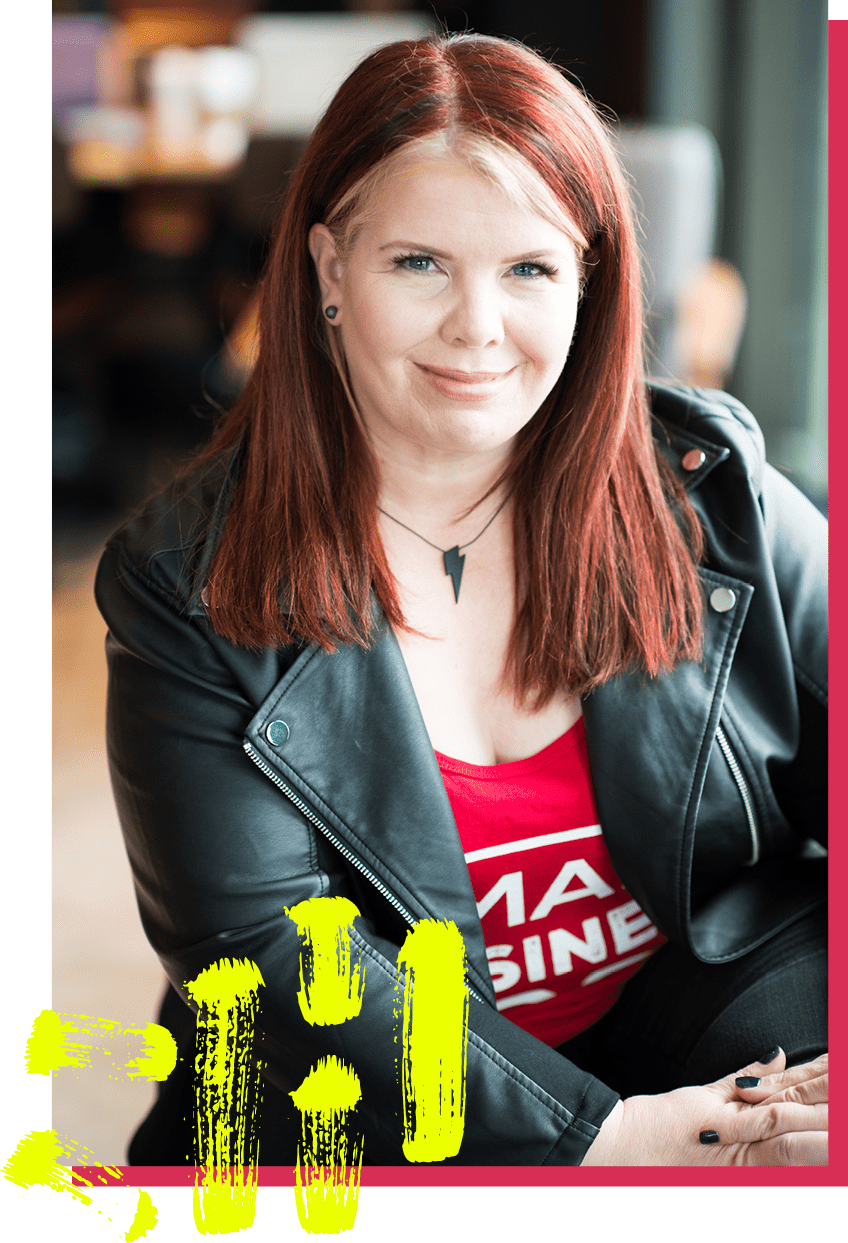 Services businesses are my business. I work exclusively with freelancers, creatives and agency owners to help them build simple, sustainable businesses. When you work with me, you get my brain on your business, which includes over 20 years working in service businesses, 15 of which have been spent running my own businesses. (Plus, my professional prowess is in marketing, copywriting and PR.)
My superpower? Cutting through the complications, busting the BS and helping you figure out exactly how to reach your business goals. From making more money, to taking more time off, it's all possible, you just need help figuring out how to make it happen.
Here's What We Can Get Done

I bet by now you're thinking,
"Hey Maggie, what could we actually get done during this session?"
The answer...is lots.
Before your session we'll nail down your specific focus, but here are a few of my faves: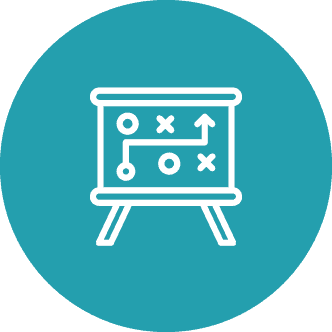 Creating a game plan for how to find new or better clients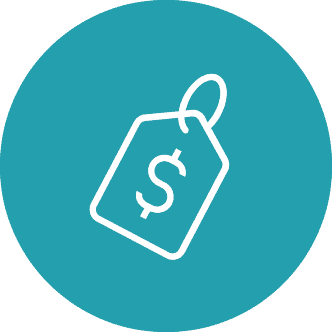 Pricing your package so you can raise your prices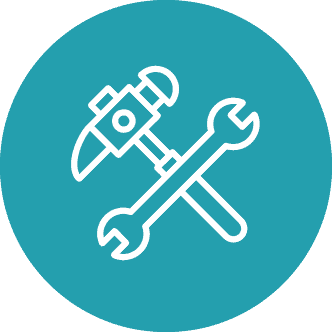 Revamping your offerings or coming up with new ones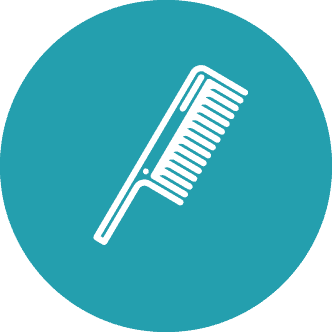 Untangling you from client challenges and creating better client experiences

From mindset to manipulative tactics you learned from that shady coach, we'll work through it all in a way that helps you feel clear and confident. And so you can be sure you're building a business that'll last for years to come. A business you can be proud of.
Once you book your session, watch for an email with a link to book your session and to get started with The Prep Plan.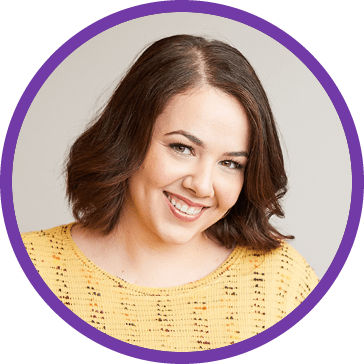 "I signed up for a power session with Maggie because I wanted fresh eyes and someone to look at where I was and say 'do this, focus here, and let this go' — and that's exactly what I got. Maggie is 100% laser-focused on helping you find the fastest, most simple path to solving your problems. She understands what it's like to run a service-based business and the unique challenges that come with working with clients.
If I have a problem, Maggie has already been through it and figured out the best way to fix it. I'm still amazed by how much we got done in a session and everything just feels simpler and more doable. If you're someone who keeps repeating the same annoying patterns, or you want to be compensated more or you need help setting boundaries around their time, I highly recommend working with Maggie. She can help you find that balance of living your life while also delivering an amazing service to the people who hire you."
– Natalie Taylor
Launch Copywriter & Strategist, The Missing Ink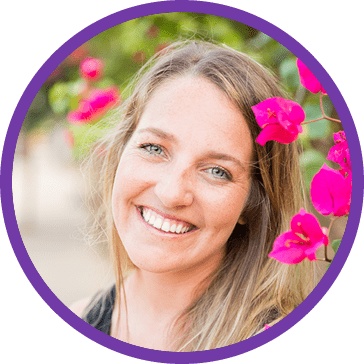 "When I signed up for my power session with Maggie I was looking for some help moving forward. I had ideas but wasn't sure if I would be wasting my time with them and wanted to get an objective view. What initially appealed to be about Maggie was her no fluff approach and when we had our session she got straight to the point. There was no woo or mindset work, just practical advice.
The session felt so easy and I got so much out of it. I left feeling super focused and empowered to ignore everything else and stay the course — no more doubting if I'm doing the right thing. I'd highly recommend a session to any service-based entrepreneurs who'd like to get unstuck and get direction. Thank you so much for a super helpful session, Maggie!"
– Michaela Latavanha
Brand Strategist and Website Designer, Beachside Studio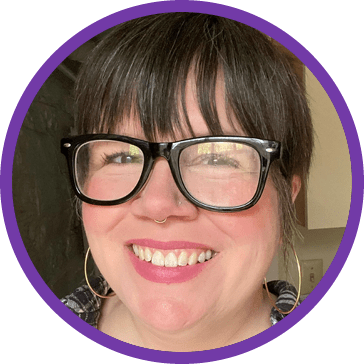 "I was pivoting in my business and needed help mapping my new offer. I knew I could trust Maggie to break down my pricing and how to pay my team. She was warm and funny, while calling my attention to places I was undercharging.
With 48 hours of my session, I signed two of my current clients up for my new offer, and a third two weeks later. I made back my investment in the Half Day Intensive within three weeks, and best of all, she helped me craft my message to communicate this to my clients.
You should know that Maggie pulls no punches. She's always learning and looks at things from the lens of inclusivity. She's also not afraid of calling out oppressive marketing and pricing tactics for what they are. We need more people willing to say no more on this toxic bullshit."
– Meighan O'Toole
CEO, My Love For You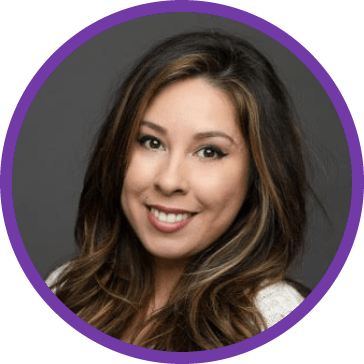 "OMG I love everything about this intensive! Firstly, you've truly helped me not only get clarity on the questions I've been asking for five years, but you've also clarified that it's 100% ok to be myself in my biz. Secondly, you and your process were exactly what I needed to feel safe while exploring my truths and coming up with a plan that fit's who I am.
You delivered more value than I expected and I'm so glad I reached out to you Maggie! Thank you so much! I've downloaded the recording and am now working with my Action Map to jumpstart my marketing again. This has brought me so much relief and I'm so excited to get going on it all!"
– Tasheena Lewis
Soul Path Coach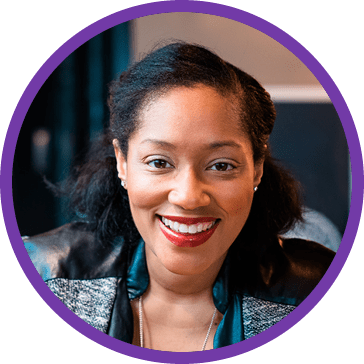 "I booked Maggie for a Half Day Intensive as I wanted to level up my content for the new year. We have been able to create weekly content consistently without spending hours researching and staring at a blank google doc trying to figure out what to write. Maggie created a content outline for a full quarter with topics and bullet points to start each piece.
Working with Maggie is very practical and no fluff. She dove right into highlighting meaningful content and it's clear she gets it. It was easy to work through my ideas as Maggie gets small businesses and the benefits proper content development brings to a growing business."
– Sonaya Williams
New Revenue Strategist & Founder, The CEO Partner