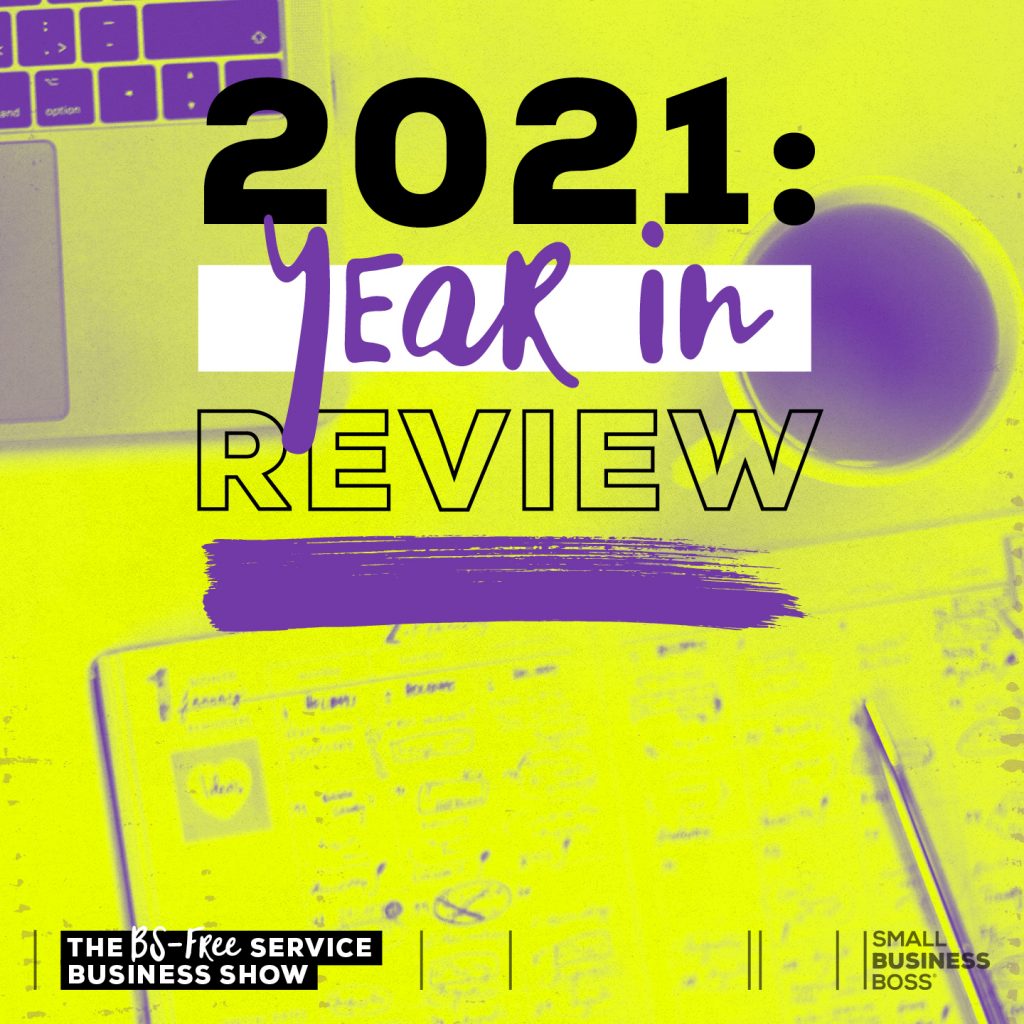 Tis the season for lots of reflection, as I was looking back at the year, I thought it would be fun to share the good, the bad, and the ugly of the year that was behind-the-scenes. In this episode, I sit down with Sara, our director of community and client service to recap the year that was.

Here's what we discussed.
Scoop Studios
Biz Development
Revenue
Capacity
Small Business Boss
Programs
Team
The SBB Shop
Content
Plus, we each shared our highlights and lowlights for the year.