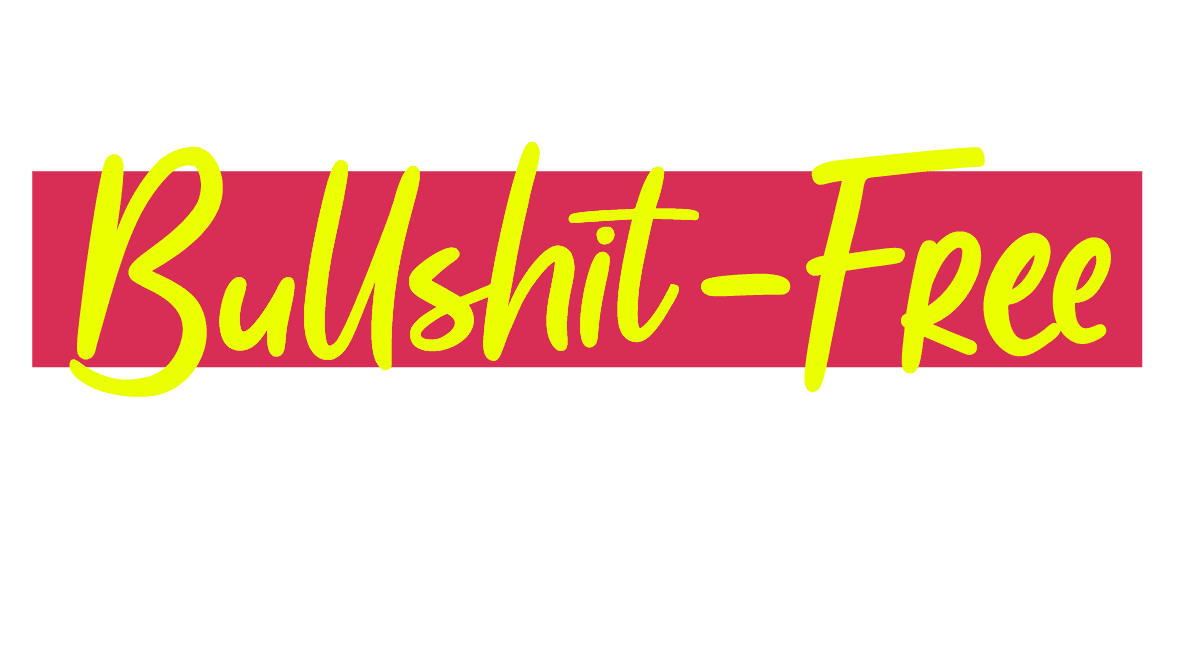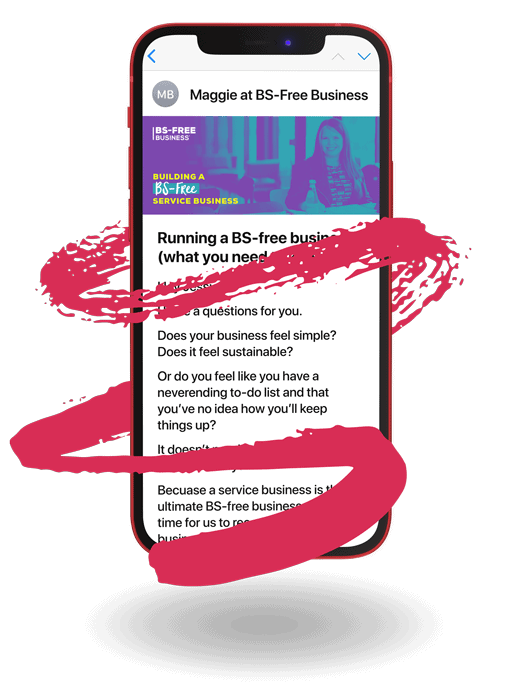 Get BS-free insights to help you build a simple and sustainable service business.
Direct to your inbox on Wednesdays


You work with clients as a creative, consultant or agency owner and you're amazing at what you do...
But you're so over the one-size-fits-all frameworks and sleazy strategies that
just aren't right for you or your clients.

There's another way.
BS-Free Business helps you put trust first so you can build a simple and sustainable service business.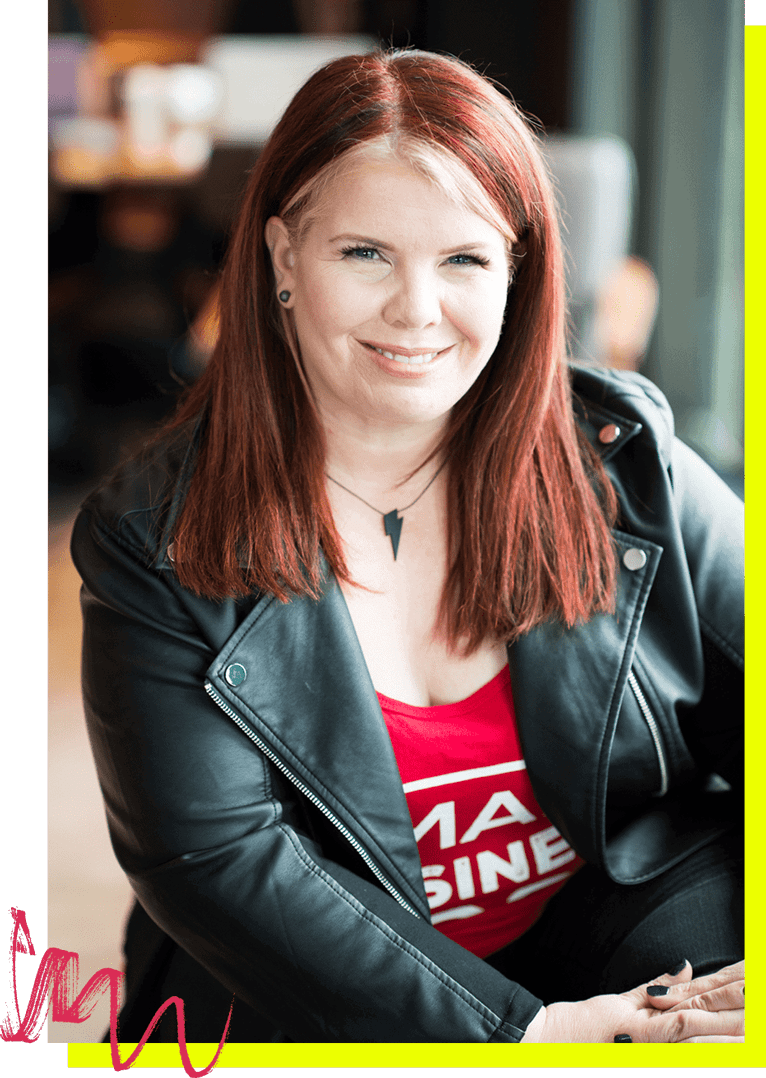 Hey, I'm Maggie. and BS Free Business® is where I share my adventures in being a service business owner.
My specialty is calling out and cutting through BS.
As a former freelancer turned agency owner, I know exactly what it takes to make it when building a business offering services.
With BS Free Business I share my lived experience in running a service business with a side order of BS-free strategies and tactics you can put to work to grow and run your business.
It's all about ditching the status quo of online business and focusing on putting trust first in everything you do.
If you're tired of the hype and promises of celebrity entrepreneurship and want to build a trust-first business, you're in the right place.