who's tired of all the BS of the online business world?


I'm talking about BS like:
That you can't scale a service business without a course or group program. And that passive income is THE answer.

The idea that says you can't grow your business without building your team or running an agency.
The cheap shots constantly taken at service business owners and acting like choosing a service business is some type of deficiency.
When you're running a business based around clients, it's easy to feel like you're doing it wrong and that you should be creating passive income or developing a course so you're able to scale.
That, my friends, is a load of BS.

You CAN stay solo as a business owner and thrive.
So instead of the usual BS, we're going to work together to help you grow your business using proven, simple and sustainable business practices.
This mastermind is NOT a course or a program. You've done enough of that BS.
You've got an established business, and what you really need now is an experience designed to teach you the tools, support you as you implement, and guide you along the way. 
<All without the filler or fluff.
When you work with me,
it's all about taking action.>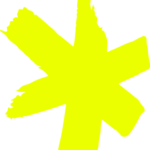 As you grow your business, the key is building on your existing foundation. This mastermind is designed to help you refine what you're already doing with support from me, my right hand person Sara and a group of your peers.

And service-based businesses are my business
Not even kidding. I've spent the last 20 years working with clients and have been a successful service business owner for the last 18 years.
Today, I run Scoop Studios, a boutique content marketing agency that works with small to mid-sized businesses. I didn't just work with clients for a year or two and then decide I can teach you how to do it. By choice, I work with clients every single day, so I know exactly what you're dealing with as a service business owner.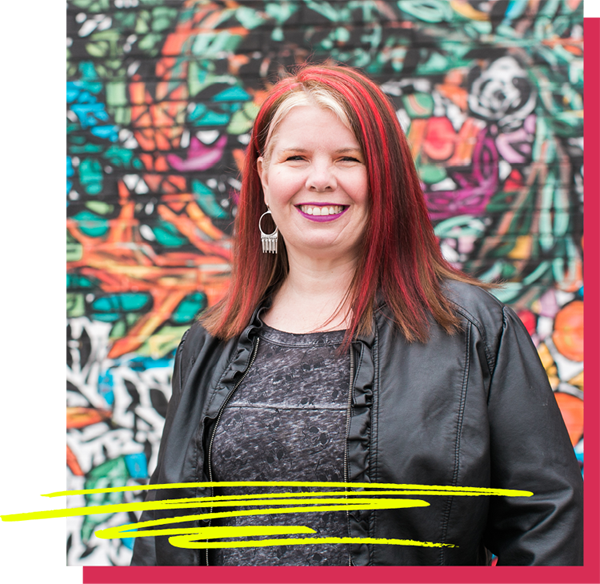 Still not convinced? I've gone from a freelancer who charged the same hourly rate for eight years to owning a successful content marketing agency working with corporate clients and running BS-Free Business
(And yes, this would be where most people would drop a bold revenue claim, but that's not my style. Trust me when I say, I make bank and more importantly, my business is healthy and profitable.)
The BS-Free Service Business mastermind is about giving you the support and systems you need to grow your client-based business, and build a foundation for a business that will last for five, 10 or even more years as a solo business owner.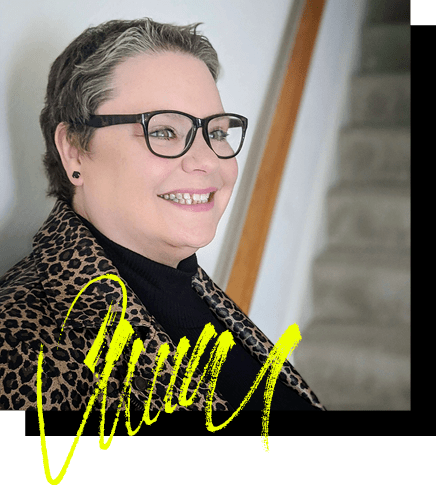 "I signed up for this mastermind because I wanted to be in Maggie's community, and I wanted to have supportive peers around me. Her many areas of expertise were exactly what I needed at nearly every turn in making decisions in my business. I especially loved getting her feedback on launches, sales pages, and how she holds a beautiful space for her mastermind.

Knowing that I can reach out for feedback and assistance with tasks I usually get stuck on has been a game changer in my business. As part of the community I get useful feedback from other professionals in the group, not just cheerleading.
I've been in many masterminds and love the energy, expertise, and approach to this one. There's truly no fluff!"
— Nicole Lewis-Keeber,
Owner, Nicole Lewis-Keeber Coaching LLC

This Mastermind Is Perfect for You If...
You're Running a Services Business: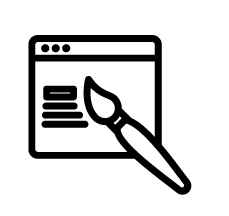 Creative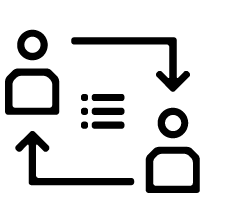 Consultant
| | |
| --- | --- |
| | Professional Services |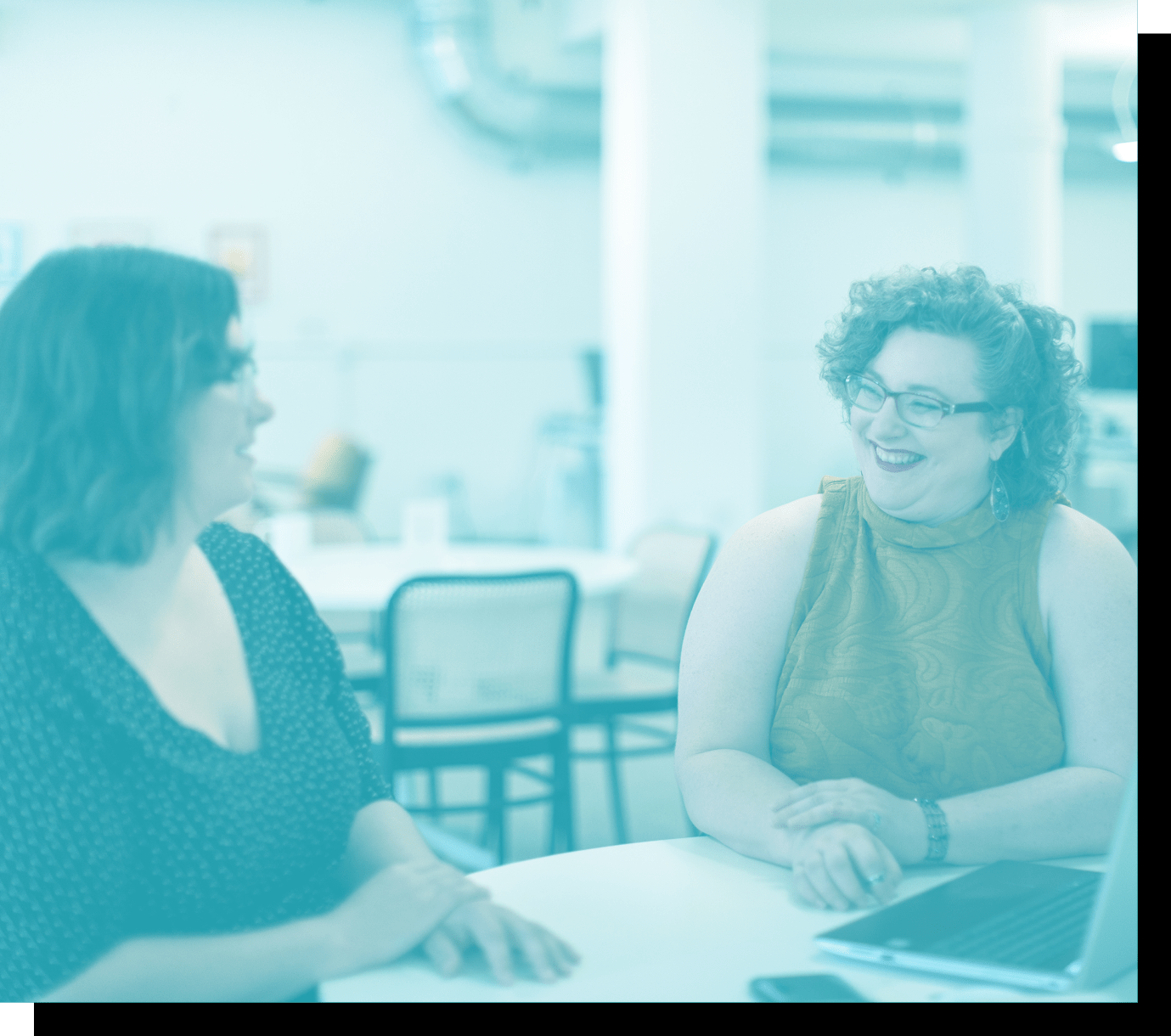 If you're at the stage of your business where you've got clients, are making a steady income and you want to keep growing, then this is the place for you. 
This will best fit you if you offer done-for-you or professional services. Previous rounds have included OBM and project managers, lawyers, copywriters, website designers and developers, marketing consultants, and more.
Get 1:1 Support to Build Your Biz

I know from my personal experience with growing my business that there's simply nothing more powerful than one-on-one support — especially the kind where you're not a number and you have support from people deeply invested in your success.
That's at the heart of this Mastermind.
But before you go any further...

I'm Not a Coach; I'm a Consultant.
Have you ever asked a question and had the response be: "What do you think you should do?" Frustrating, right? If you knew what to do, you'd wouldn't be asking the question in the first place.
I've spent my career as a consultant in professional environments where I'm expected to have the answers and get results. I'm not a coach who only knows how to run a coaching business or teach other people how to be coaches.
In short, I tell it like it is.

 I'm actively running a services business. I'm in the trenches with you and working with clients, so I know what works and what doesn't.
Unlike so many programs where the leader hasn't worked with a client in ages or worked with clients for a hot minute and decided to teach you how to do it too.
Plus, I've been running masterminds for over seven years and have
helped transform the businesses and lives of other service
business owners in the process.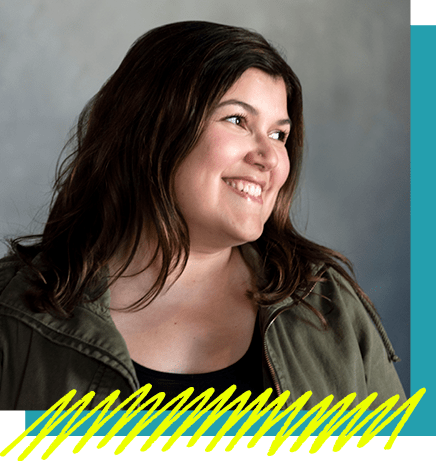 "I stumbled across Maggie's podcasts and her service-business-focused content resonated with me more than any other resources I'd found for self-employed people and entrepreneurs. I was so excited to learn about the Mastermind that I signed up right away — I knew that since I got so much value out of a podcast, I'd get 1000x more value out of working with Maggie directly.
In the mastermind I've enjoyed the mix of 1:1 time with Maggie and the group environment. I've gotten so much unexpected value from bouncing ideas off of not only Maggie and Sara but all the other people in our group. Even though our businesses are all different, the commonalities shared by most service providers make the group space a great sounding board for problems and ideas.

Since joining the Mastermind, I have signed a new high-value, well-known client and gained the confidence to trim my client list to focus more time on higher-value long-term projects. Maggie helped me see that a high number of clients didn't always translate to higher income. She's also helped me figure out exactly what is my ideal and maximum work hours per week and bounce back from burgeoning burnout.

Thanks to Maggie's encouragement and guidance, I've signed a new client at a rate increase of 25%. We're only halfway through this year and I've already surpassed last year's revenue. More importantly, I'm confident in and happy with my pricing structure and the way I bill my time. Before the Mastermind, I cycled through many different pricing iterations (often based on what I heard I was "supposed" to do) that didn't work for me. Through the Mastermind, I've established what really does work for me, and I feel like I'm thriving now.

This Mastermind has shown me that I really can do — and be successful at — my work on my terms."

— Emily Gertenbach,
Principal, (e.g.) creative content
What Does Your Mastermind
Experience Include?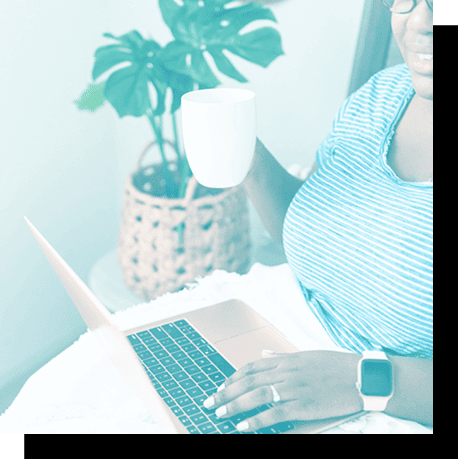 The first thing we'll do is have a two-hour kickoff retreat to step out of the every day and get clear on what you need from your mastermind experience. As a group, we'll set our plan for the next quarter and get to know one another.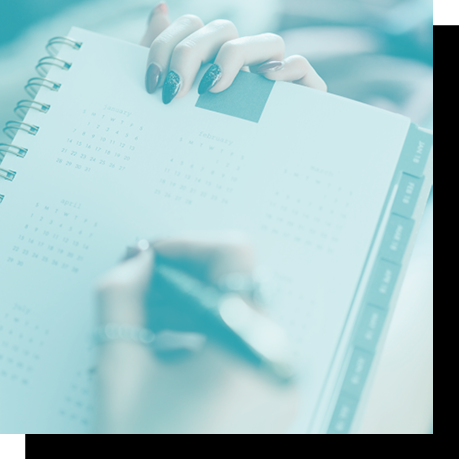 Virtual Mastermind Retreats
In December and March, we'll gather to take time out from our every day (ahem, client work) and work on our businesses. Mastermind virtual retreats are always a great way to step out of your business and get a fresh perspective.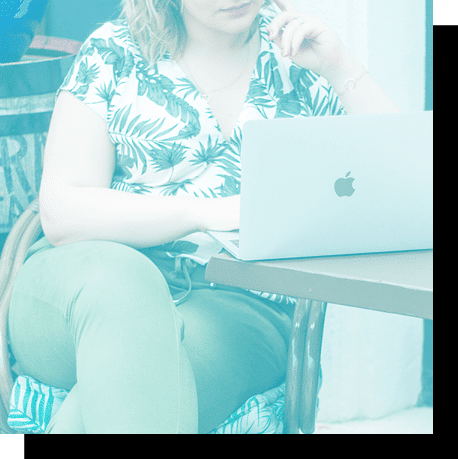 During our time together, we'll have quarterly workshops based on the Staying Solo Framework. These will be selected based on the specific needs of the group. My goal is to deliver relevant, timely training to meet your actual business needs as a solo business owner. Plus, you'll have access to our extensive library of on-demand training to fill in any gaps.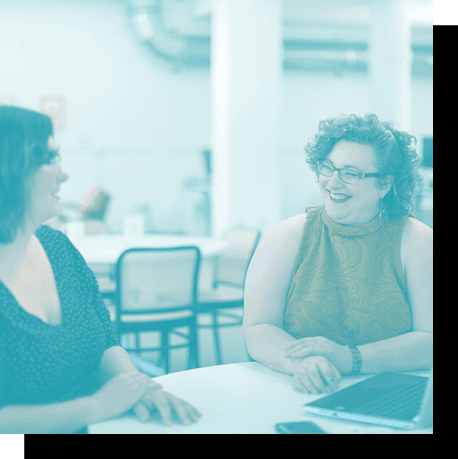 Weekly Accountability + Monthly Co-Working
Every Monday you can join our community-wide accountability call led by our community director, Sara. If you need a kick in the pants, you can join in on one of the coworking sessions while you're a member of the mastermind.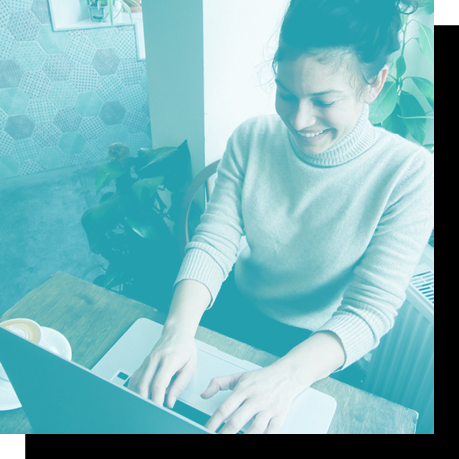 Each month, we'll have a monthly group coaching call with mastermind style "hot seats" to focus on your specific challenges and come up with a winning way forward. (This is always a mastermind favorite as you get unstuck and into action!)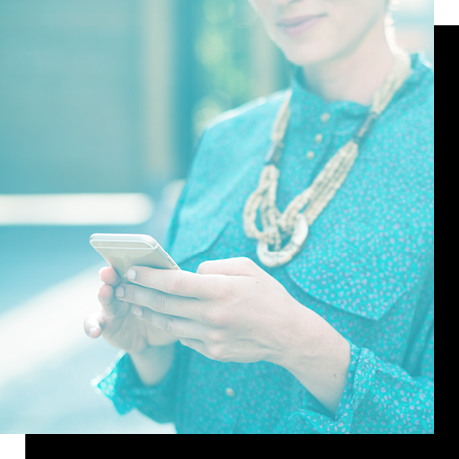 Mastermind-Only Slack Channel
A big part of the mastermind is collaborating with other business owners in a small, intimate setting. This mastermind-only Slack Channel is the perfect place to bring your challenges for feedback and get cheered on as you make strides in your business. I'm in this group daily to support you and help you with whatever you need to grow.
Plus, you'll get even more of my brain on your biz: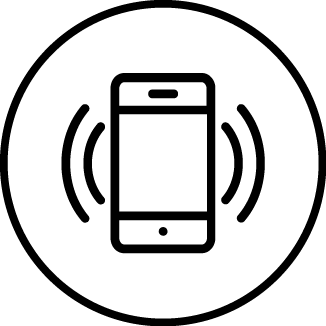 Monthly 1:1 Calls
You can book 30-minute 1:1 calls with me (up to a total of 10 during the year) where you'll receive personalized feedback on what's going on in your business. You set the agenda, and we'll make magic happen in a matter of minutes.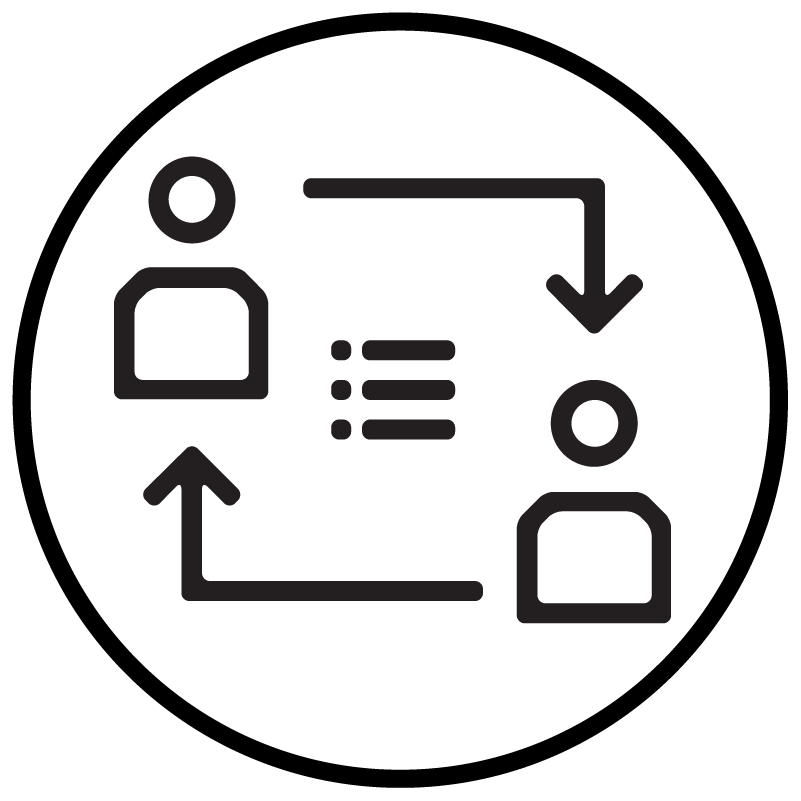 Ongoing 1:1 Feedback via Voxer and Slack
I'm here to help,  which means I'm accessible to you via Slack and Voxer, a walkie-talkie-style messaging app. for anything that pops up between calls.
Your Success Shouldn't Rely on You Having to Break the Bank or Max Out Your Credit Card

The BS-Free Service Business Mastermind is not THAT kind of mastermind. You know, the kind that takes a huge monthly payment and leaves you much worse off than when you started.
Seriously. You don't need a $25k mastermind that costs between 10% and 25% (or more) of your total revenue for you to get ahead.
Paying more and being fancy doesn't have anything to do with success.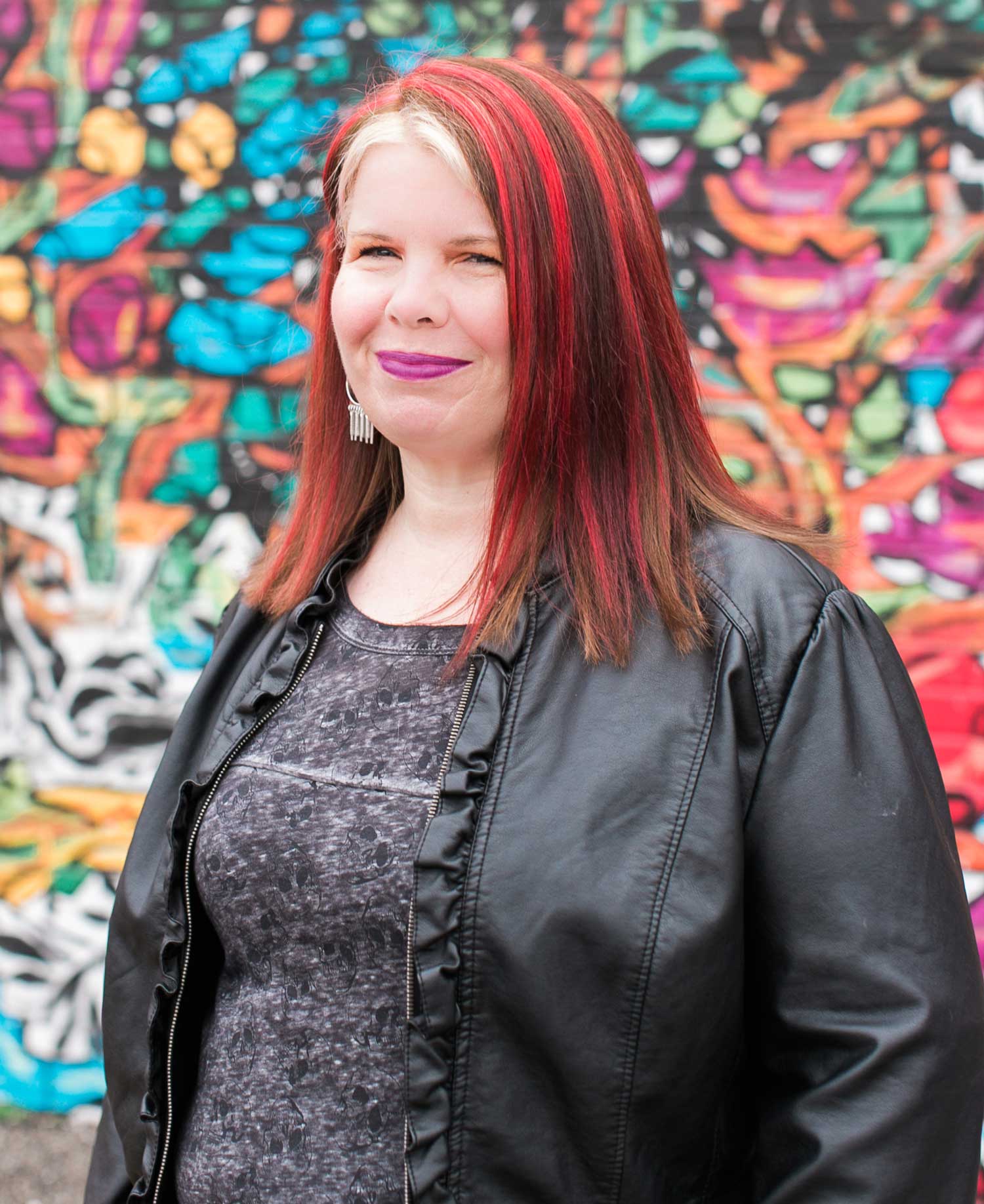 I do this work as I'm on a mission to help other service business owners escape from the BS that's so pervasive in the online business world so they can build a thriving business. I want you to have a place where you don't have to feel weird about the fact you work with clients or having to explain that there's more to life than passive income piña colada dreams.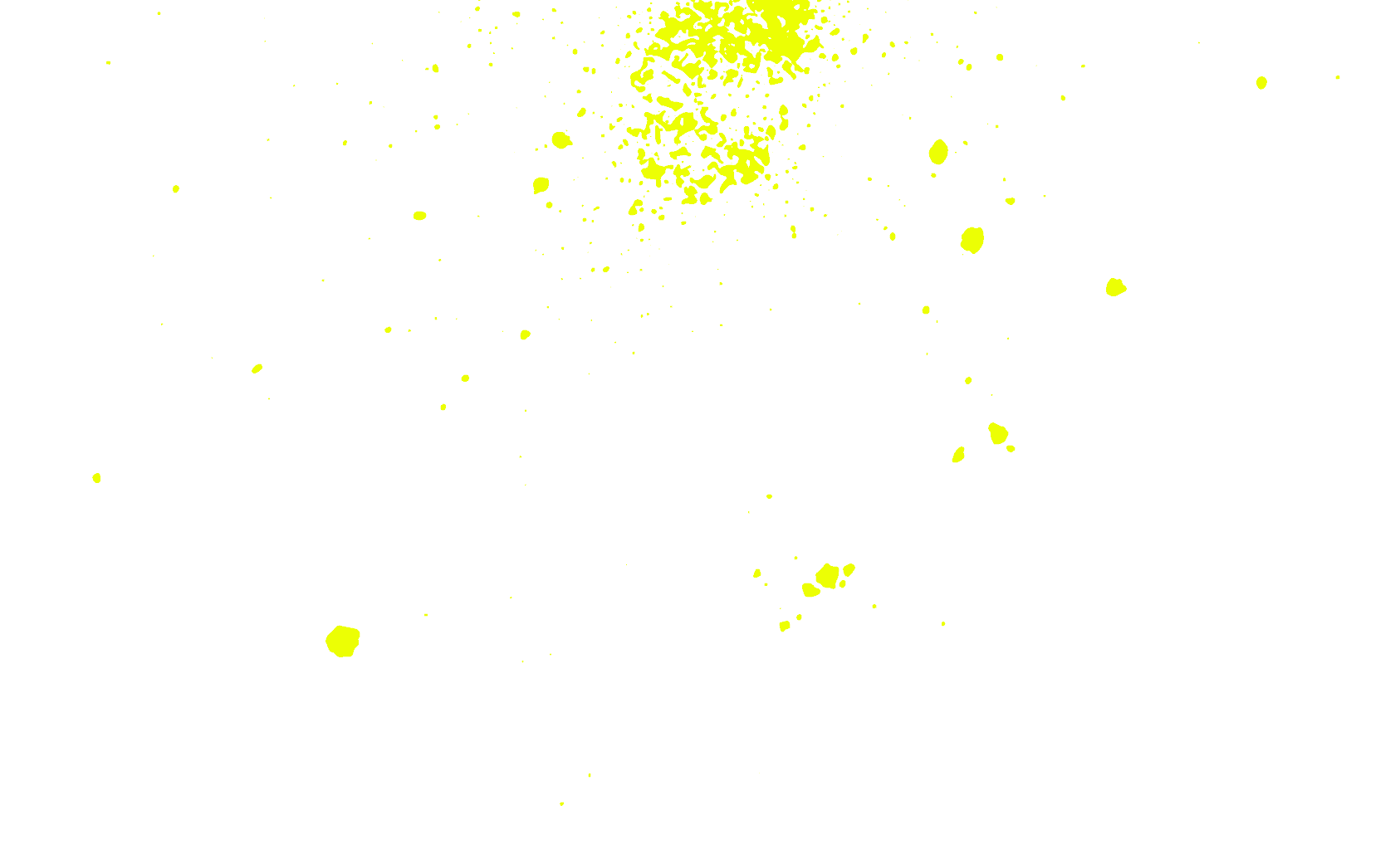 Take a break from the day-to-day to work on your business and connect with your fellow mastermind members.
Your bonus includes the cost of the retreat. You'll cover your travel, lodging and food for the event.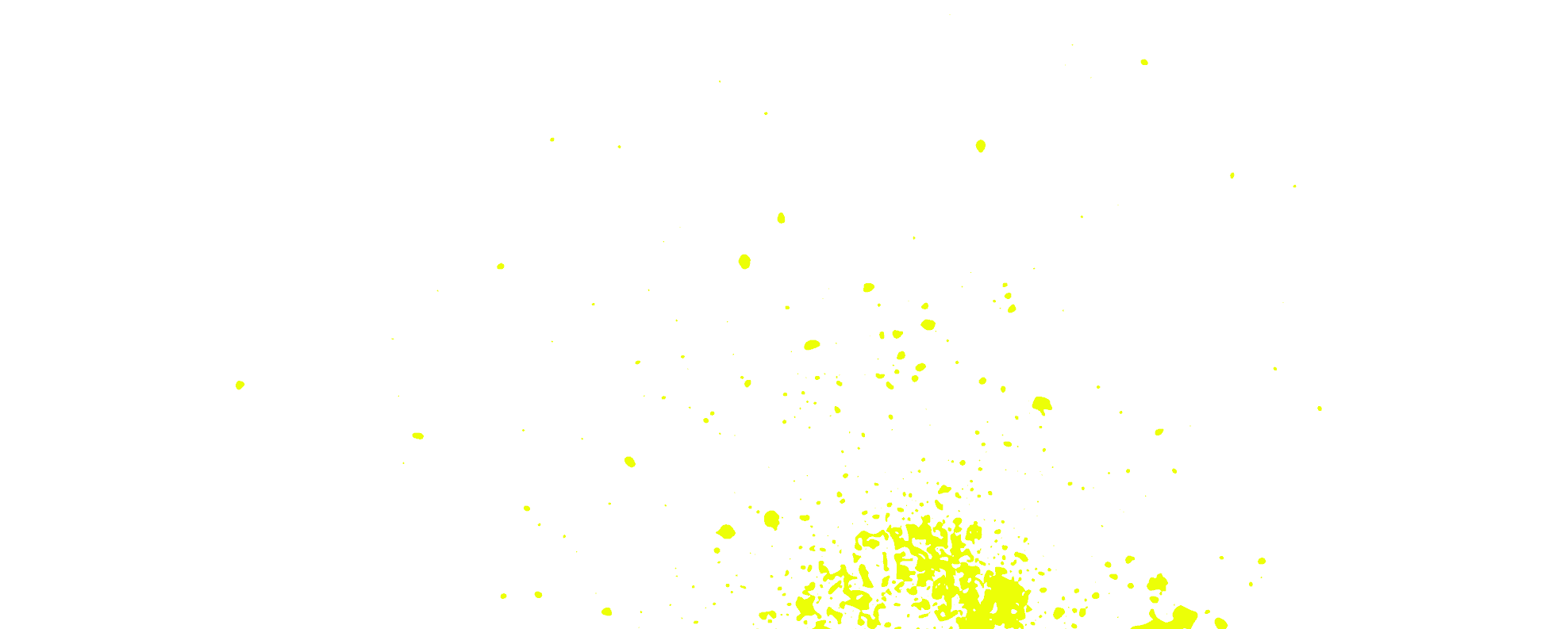 Join The BS-Free Service
Business Mastermind Wait List
The mastermind is currently $500/month USD for 13 months.
Our next cohort starts October 2024. You can add your name to the wait list below and we'll reach out to you when we open for new members in August 2024.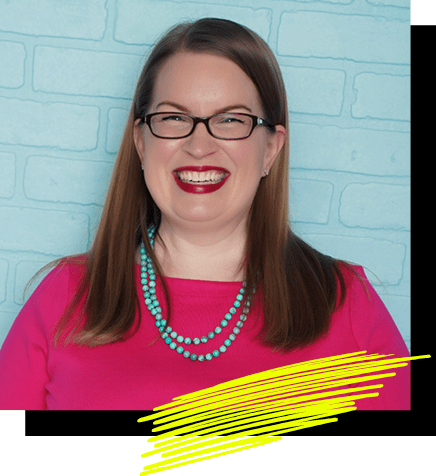 "I signed up for this mastermind for accountability and a commitment to similar values. The truth is I tend to ignore certain parts of my business, but they're areas where others in the group are more focused. That gives me a lot of accountability to pay more attention to them. 
Being part of this Mastermind, I've gotten things done that I absolutely would have ignored otherwise. It's helped me focus on areas outside of my typical zone of genius.

While the mastermind is for service business owners, there's still so much diversity in the businesses. Having those different points of view is beneficial in a way that I can't quantify.
If other masterminds hurt your stomach because of the ick-factor of online business, this is the mastermind for you. Skip the smarmy bullshit and get what you need to feel fully supported in your business."
— Danielle Liss,
Owner, Liss Legal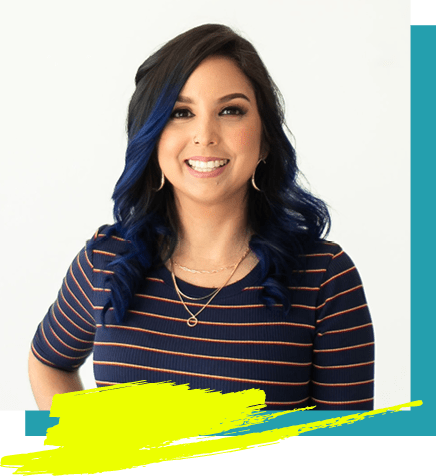 "When I joined the mastermind, I was looking for accountability and a sense of camaraderie among service providers, as well as some coaching or someone to bounce ideas off of as I tried to take next steps in my business.
I like that everything we do and talk about is from the perspective of service providers and that there is zero pressure to succumb to gimmicky tactics. It's such an open environment of no judgment for the mistakes we make or have made in business, but also looking at everything critically and against our personal value systems.
Having weekly touch points with the mastermind has helped me stay present in my business in a way that has been hard to do before. As a service provider, it's easy to get consumed by my clients' businesses and spend months not thinking or doing anything to grow my own. While in the mastermind, I have stayed more consistent than ever, and even the small steps I have taken have given me great growth results.
Being part of the group has helped me make small shifts in how I do and approach things that have resulted in increased revenue and, more importantly, higher revenue without necessarily investing more time in work."
— Alejandra Ortega,
Chief of Making it Happen LLC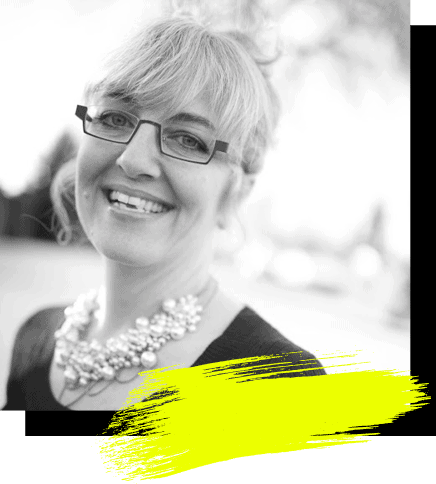 I really like that the BS-Free Mastermind is multi-faceted; there are resources (workshops, learning opportunities), relationships with other business owners doing similar things/having similar challenges, 1:1's with Maggie, and the in-person retreat. It's not just one thing – there are many ways/modes to benefit from the group and to give back.
The relationships I've made with everyone are INVALUABLE for my mental well-being as a business owner. I've also applied many of the things I've learned from other people and from the workshops and had success. What Maggie teaches gets real results."
— Pamela Krikorian,
Owner + Creative Director, Pamela Krikorian Design
Let's figure this out, shall we? If you have a proven business concept and are currently working with clients, the BS-Free Service Business Mastermind is likely a fit for you. If you're looking for support and a community of your peers, we'd love to have you on the inside.